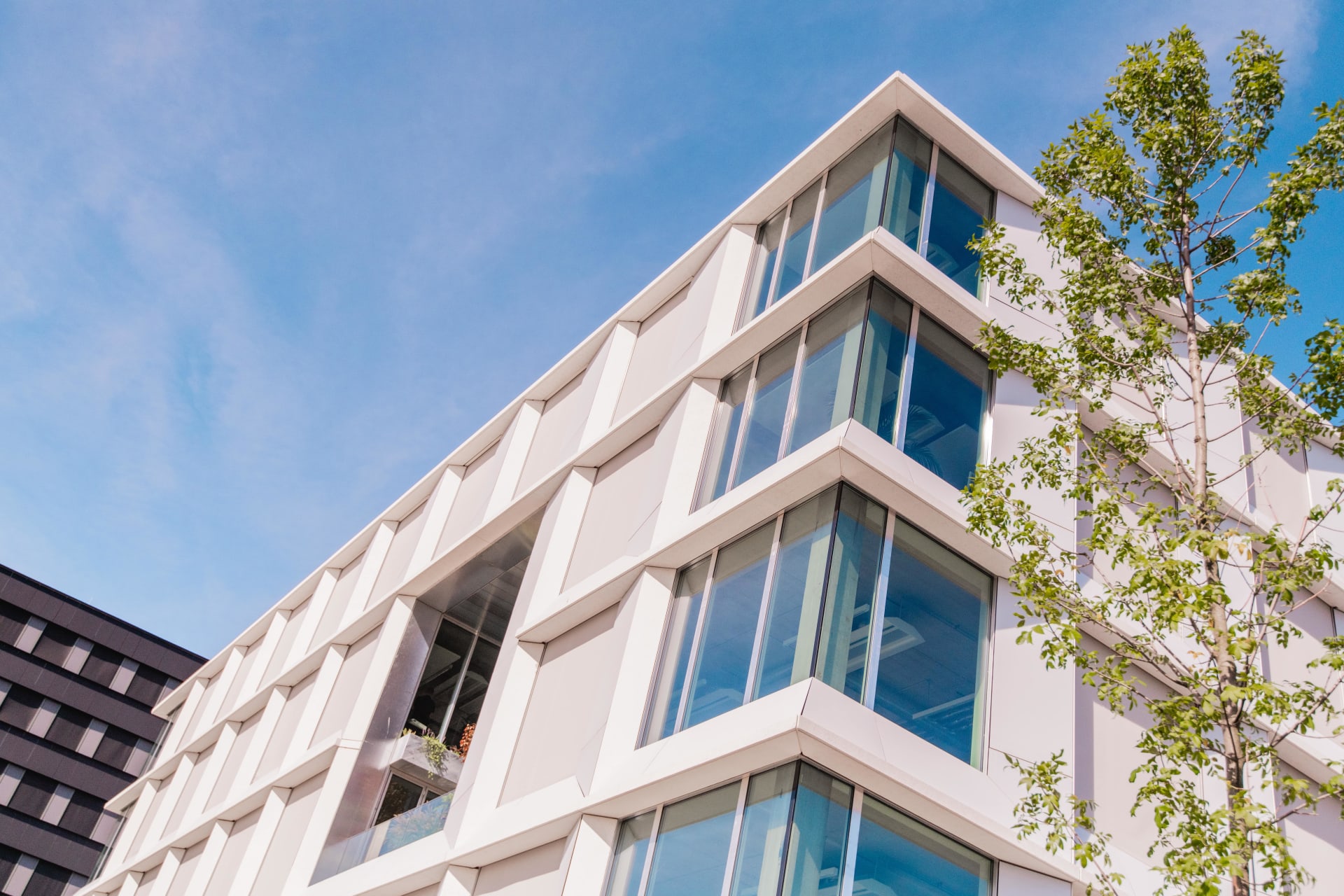 Technical Account Specialist
Remote

United States

Customer Success
Job description
Textkernel is widely regarded as the international leader in providing Artificial Intelligence (AI), Machine Learning and Semantic Technology that empowers organizations to optimally understand, connect and analyze all their data around people and jobs. We enable thousands of recruitment & staffing agencies, employers, job boards, HR software vendors and outplacement & redeployment agencies worldwide to work smarter and more effectively by creating efficiencies in the HR and recruitment process.
We provide our customers with SaaS software, technology, data and professional services. All of these are developed and deployed internally by a highly skilled and ambitious international team of AI and Machine learning experts, data scientists, linguistic experts, (software) engineers and supported by expert solutions consultants, success managers and sales and marketing professionals.
Textkernel is headquartered in Amsterdam, with offices in Frankfurt, Paris and remote teams in the US and the UK. As a group we are currently around 200 strong with over 36 different nationalities in our team.


The Role
We're looking for a highly motivated and technically adept Success Manager with experience in the Recruitment/HR industry who puts customer value front and center, by becoming a trusted advisor to our strategic staffing accounts in North America. You will support a portfolio of strategic accounts alongside a senior account manager; focusing on optimizing the impact and value of Textkernel services while providing excellent technical expertise in operational alignment.
Key Responsibilities:
Technical Issue Resolution: Collaborate with our technical support and development teams to understand both functional and technical issues or challenges that customers encounter. Also being the main point of contact for customer escalations.

Proactive Engagement: Initiate regular check-ins with customers to review their usage patterns, address questions, and share best practices.

Performance & Adoption Monitoring: Continuously monitor and analyze customer usage data, proactively identifying opportunities for optimization and improvements; making data-driven recommendations. Coordinate with both customer and Textkernel trainer on user adoption topics like reporting and training.

Technical Consultation: Provide technical expertise and guidance to customers, helping them leverage our products to meet their specific needs and objectives. Develop and demonstrate deep understanding of Textkernel's solutions; Stay up-to-date with industry trends and best practices, sharing knowledge with clients and internal teams.

Customer Feedback: Collect and relay customer feedback and feature requests to our product development team, advocating for enhancements that align with the customer needs and roadmap.
Job requirements
Required Knowledge and Skills:
Industry knowledge: Familiarity with Applicant Tracking Systems (ATS), Candidate Search Engines or otherwise in the HR industry, for example by working in the staffing industry; Passion for this technology and a desire to stay ahead of the curve.

Technical expertise: Experience in initial troubleshooting, reading technical documentation and an analytical and conceptual mindset to be able to translate technical requirements into functional specifications and vice versa.

Work attitude: Proactive hands-on attitude to drive success and become a trusted advisor to the customer. Self-motivation, self-initiative and excellent organizing and project management skills; Ability to thrive in a fast-paced, dynamic environment. 
What we offer:
A yearly salary in the range of $95,000-114,000

Influence on our products and a chance to work closely with our strategic customers

Skill growth through training and conferences

An international environment as our team consists of more than 37 nationalities

Flexible working hours to keep your work-life balance

A remote position

Home office allowance

Healthcare and Dependent Care allowance

20 holidays on top of the US national holidays
Recruitment process
For this position it starts with an intake call with our Talent Partner. After this we will plan a role alignment interview with the Global Director of Customer Success, to dive into the responsibilities and your experiences so far. Afterwards two additional interviews will follow: a team-fit interview and an assignment interview. In general our recruitment process takes about 3 weeks from the intake call onwards.
Because we like to speak to qualified candidates right from the start we don't work with end dates for our positions. We will close the vacancy as soon as we find the right fit.

Applications from freelancers, employment agencies, and recruitment agencies are not wanted at this time.