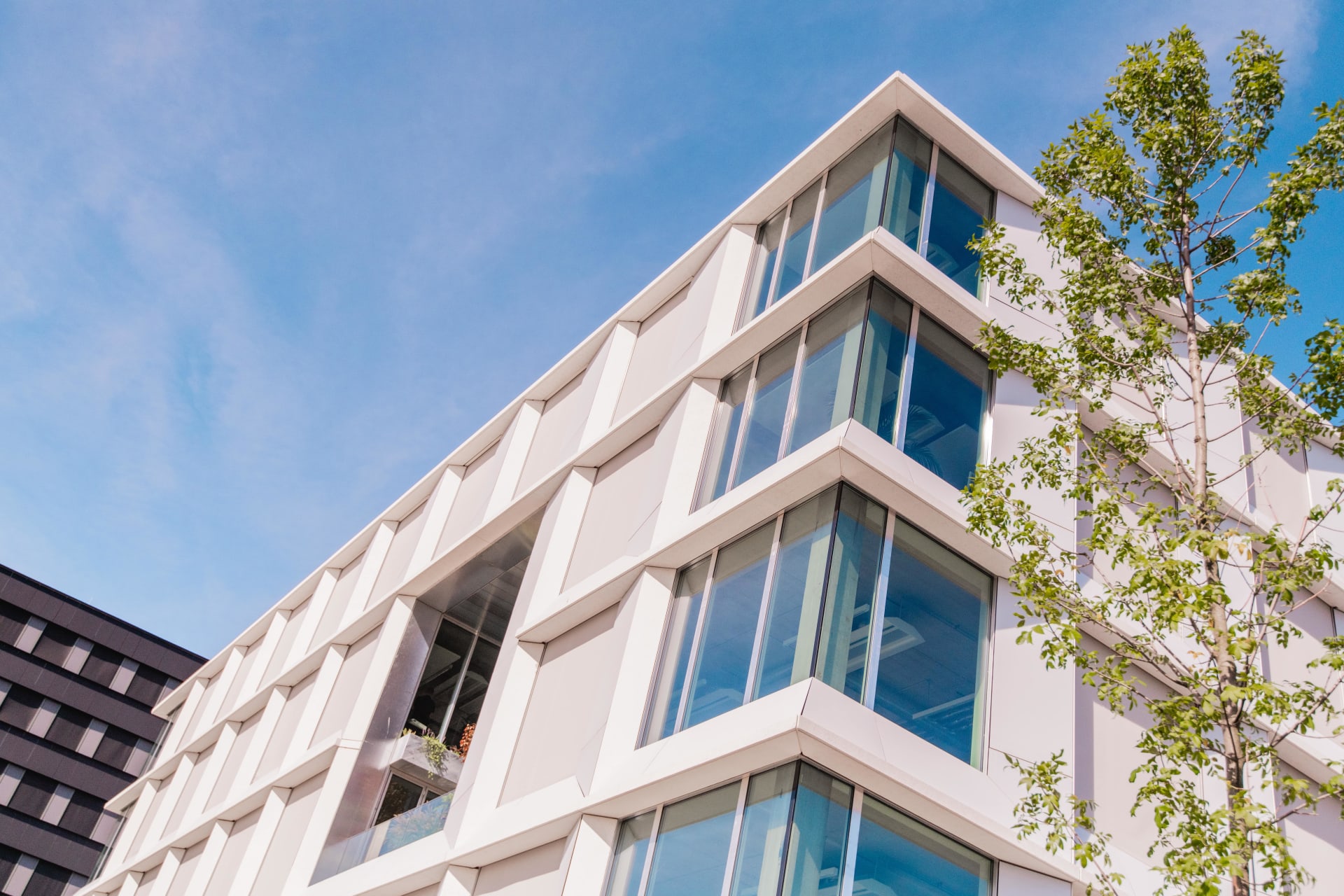 PreSales Solution Consultant
Netherlands

Customer Engagement
Job description
As a PreSales Solution Consultant, you will listen to the customer and learn what the customer wants and will be able to determine what the customer really needs. You will scope new projects, maintain customer relationships during the Sales Cycle and delivery phase. Ensure customer satisfaction of our customers up until the go-live of the solution. You will identify new opportunities - pre and post-implementation - ensuring they adopt the product features during the roll out phase.
PreSales Solution Consultant at Textkernel provides strong advice to Sales thought leadership as the Solution expert. Will be expected to ascertain and elicit customer requirements, engage in consultative and technical solutions meetings, and architect a complete solution. After the sale is completed, you will transition your work to the Delivery Team to implement the solution correctly. You will act as the customers advocate during implementation and roll out phase, making sure the delivery is in line with what has been scoped
Essential Responsibilities:
Lead customer meetings (online and onsite) to engage with prospects to learn about their environment, prepare scoping documents to inform statement-of-work and proposals

Demonstrate Textkernel products to senior management (C-level), vice president, director, recruiter, and technical audiences

Assist Sales in complex deals by preparing/approving pricing and validating the most important opportunities

Document and transition technical knowledge and business requirements to the Delivery Team

Own and maintain customer relationships and ensure customer satisfaction for the first months after go-live

Analyze user adoption

Identify upsell opportunities

Work closely with cross-functional teams (Sales, Professional Services and Product) on continuous improvement based on customer feedback

Seek customer reference by creating credibility in Textkernel
Job requirements
Required Knowledge and Skills:
5+ years of pre-sales, account management or another customer-facing role experience in a SaaS environment (e.g. Solution Architect, Sales Engineer)

Experience in business analysis and designing web service integrations

Experience with HR and/or Recruitment software is a bonus

Excellent analytical skills

Ability to communicate complex ideas to a range of audiences

Well-developed interpersonal skills with an ability to get along with diverse personalities

Strong presentation skills

Fluency in English is required, other European languages considered a plus

Strong problem solving and analytical skills

Ability to guide Sales team to adopt and present the correct solutions

We are looking for someone who is located in The Netherlands and is able to work hybridly. 
What we offer

A fast-growing company with a motivated international team from over 36 nationalities

A fair salary.

A yearly bonus based on your and the company's performance.

Hybrid working, travel allowance and compensation for your internet costs at home.

A home office allowance to create a suitable workplace at home.

Working comfortably in a brand new office in Amsterdam.

Free quality lunches, snacks and drinks: whatever you fancy, our kitchen has it all.

Being able to participate in weekly bootcamp sessions en enjoy a chair massage.

Chilled drinks on Friday.

Room and budget for personal development.
About us

Textkernel is widely regarded as the international leader in providing Artificial Intelligence (AI), Machine Learning and Semantic Technology that empowers organizations to optimally understand, connect and analyze all their data around people and jobs. We enable thousands of recruitment & staffing agencies, employers, job boards, HR software vendors and outplacement & redeployment agencies worldwide to work smarter and more effectively by creating efficiencies in the HR and recruitment process. We provide our customers with SaaS software, technology, data and professional services.
Textkernel is headquartered in Amsterdam, with offices in Frankfurt, Paris and teams in the US and the UK. As a group we are currently around 200 strong with over 36 different nationalities in our team.
Recruitment process
For this position it starts with an intake call with our Talent Partner. After this we will ask you to fill in an assessment which will act as input for an interview with the Head of Customer Engagement and our COO. Lastly we will organise a casestudy interview. In general our recruitment process takes about 2 to 3 weeks from the intake call onwards.
Because we like to speak to qualified candidates right from the start we don't work with end dates for our positions. We will close the vacancy as soon as we find the right fit.